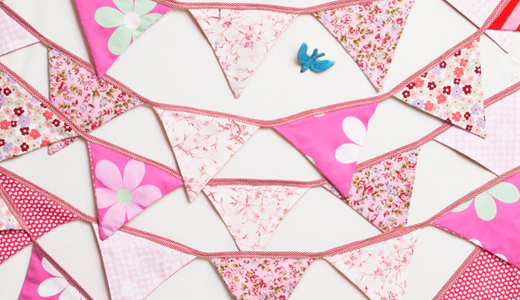 Purchase
So you've decided to purchase one of our products – you clever thing! What a lovely decision. If you click on the Price List banner on the left, you'll be able to see what good value our products are, being hand made as they all are with ♥ in Melbourne, Australia.
There are a number of ways that you can complete your transaction. Just click on Payment Options and you'll see what we mean.
But most importantly, we want you to know that we are always available to take your order and bring some ♥ your way. We look forward to hearing from you soon!