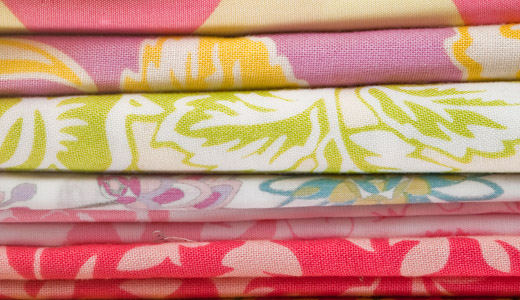 Fabrics
Here you'll find the fabric that Caitlin has personally sourced from around the globe to be used in the creation of her products. You can click on the fabric type on the left and see the great range that Caitlin has put together from her adventures!
Because Caitlin is intent on retaining the individuality and uniqueness of her product, she only purchases a small amount of each fabric. We try and keep our fabric section as up to date as possible, but please use this area as a guide, and give us a call or drop us a line to discuss in more detail what fabric you'd like us to use for your selected product/s. We have plenty of ♥ to put into your bags, toys and accessories, but we want to make sure we have enough fabric too!
And don't forget to keep in mind that you don't have to hand pick the fabric – you can simply purchase our products which have already been lovingly crafted and are waiting to be given more love by you….we've already put together a whole lot of stock to take out the 'Um' in your decision and replace it with 'Yay'!